You put a lot of thought, time, and money into your car, truck, or SUV, whether it's stock or souped-up. Maintaining a clean and odour-free car interior will not only extend the life of your vehicle but also improve your experience every time you get behind the wheel.
Benefits
Positive Effects of Using a Car Seat Cover
Camouflage car seat covers have had a poor reputation for a long time due to their perceived lack of quality and care. Thankfully, those times have passed. Now seat covers are available that can enhance or merely match the aesthetic of your car's interior.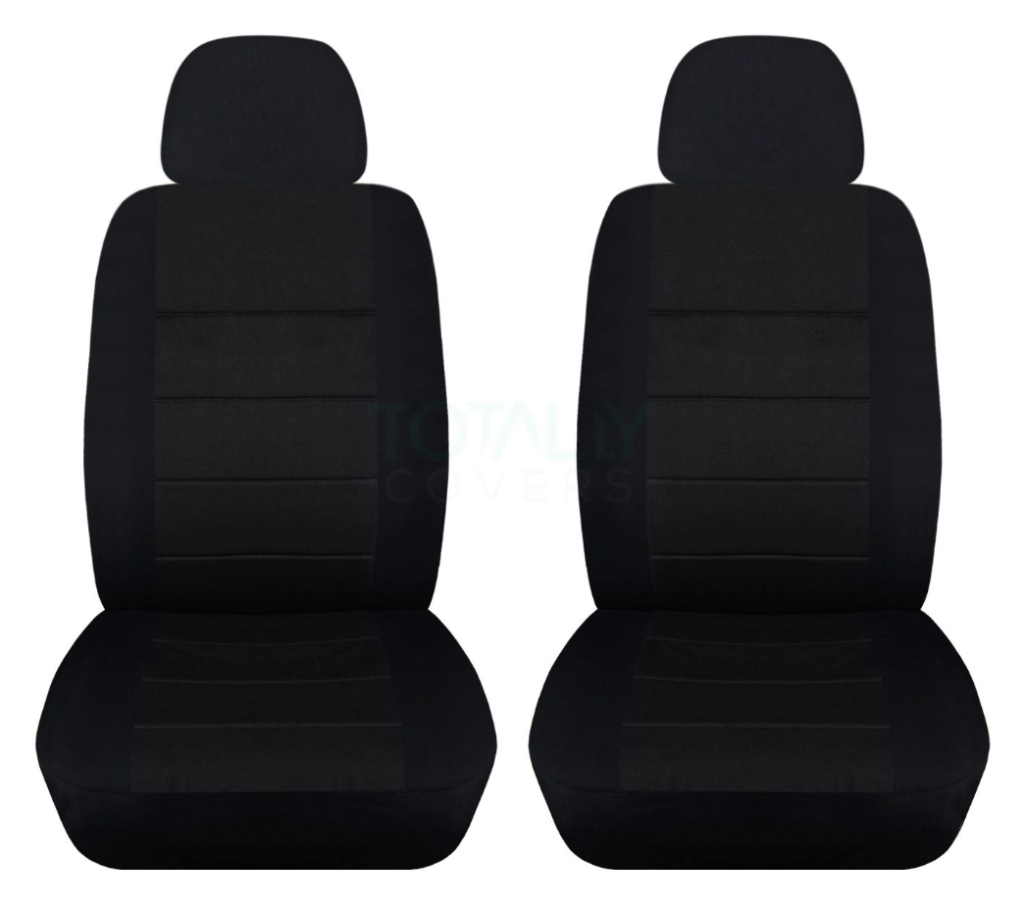 The primary advantage of seat covers is the safety they provide from liquid spills. You're leaving your car's upholstery vulnerable to dirt and wear without seat covers. In other words, your seat will look different depending on where your coffee or crumbs fall.
However, you might need to be aware of an additional advantage of using seat covers. Specifically, more comfortable seat covers can be installed. Choose a seat cover or cushion that eases back pain if your seats aren't supportive in the lumbar region.
Seat Protector Varieties
Since there are several distinct designs available, there is no such thing as a "standard" seat cover. You should choose the right car seat cover for your car, truck, or SUV now that you know when to use one.
In terms of frequency of occurrence, universal seat covers are the most common. Covers of this style can be used in a wide range of vehicles. After removing the universal seat covers from their packaging, you can shape them to fit the seats in your vehicle by following the instructions provided with the covers.
Use universal black car seat covers to protect your seats from the depreciation that comes with stains and damage. Easy removal and reassembly after washing make universal seat covers convenient for cleaning. However, you should clean it in accordance with the instructions provided by the manufacturer.
The other option is a custom-made cover for your seats. By ordering tailor-made seat covers, you can rest assured that they will perfectly fit your specific vehicle regardless of the make, model, or year it was manufactured. Covers for the headrests are sold separately so that you can get the perfect fit.
Custom covers are as simple to put on and take off as universal ones are to clean. These covers are fantastic for preventing damage from moisture, odour, and wear and tear. They'll also fit right in with the decor of your car.
How to Determine Which Seat Covers Are Ideal for You
It's up to you to decide if you want to buy universal or custom seat covers. Both universal and custom seat covers add style and practical protection to your car, so you can't go wrong. However, you must be careful to avoid purchasing the incorrect seat covers for your car, truck, or SUV.